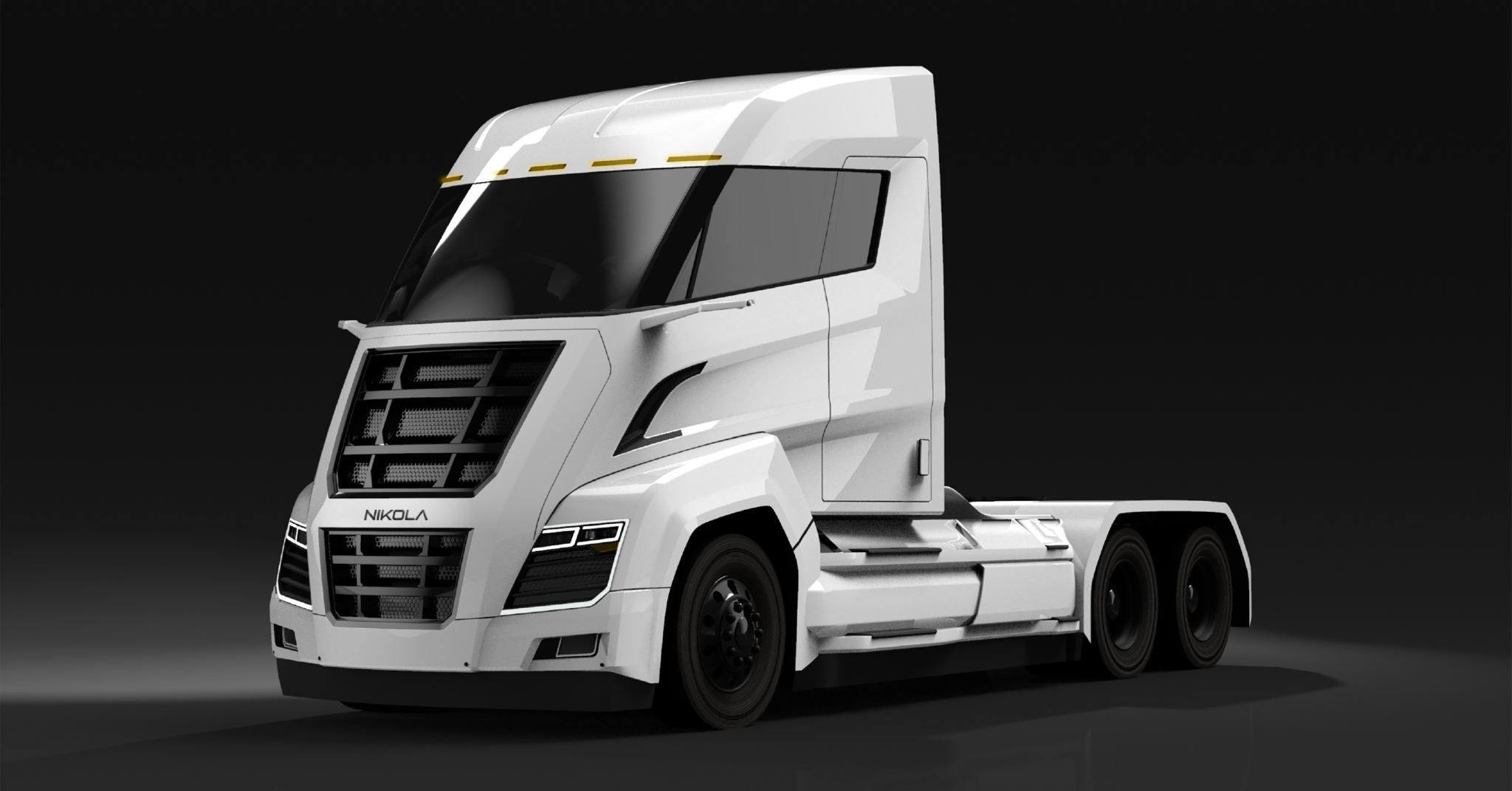 U.S. brewery Anheuser-Busch plans to convert its entire fleet to renewable power by 2025.
After filing a patent infringement lawsuit against Tesla Motors last week, Nikola Motor Company has announced an order from Anheuser-Busch for 800 hydrogen-electric powered semi-trucks.
The zero-emission trucks, which will be able to travel between 500 and 1,200 miles and be refilled within 20 minutes, are expected to be integrated into Anheuser-Busch's dedicated fleet beginning in 2020.
Through this agreement Anheuser-Busch aims to convert its entire long-haul dedicated fleet to renewable powered trucks by 2025.
"The transport industry is one that is ripe for innovative solutions and Nikola is leading the way with hydrogen-electric, zero-emission capabilities," said Michel Doukeris, CEO of Anheuser-Busch.
Anheuser-Busch owns and operates 22 breweries, 20 distributorships and 22 agricultural and packaging facilities, employing more than 18,000 people across the United States.
Nikola anticipates that by 2028 they will have around 700 hydrogen stations across the USA and Canada.
"With nearly 9 billion dollars in pre-order reservations, we are building to order, not speculation, and are very excited for what's to come," expressed Trevor Milton, CEO of Nikola.
With more orders of the kind and a successful lawsuit against rival company Tesla Motors, Nikola could really strengthen its positions in the market. In a lawsuit filed against Tesla in U.S. District Court in Arizona, Nikola asks for $2 billion in damages claiming Tesla infringed on three of the company's patents, reports Digital Trends.
SOURCE - Petroplazas.com